Oud Rain review by FragranceView
Dear friends, colleagues ...
This June of 2018 our Brand has its second birthday! Exactly on 8 of June! That why we think that is a good reason to write to all of you and to say THANK YOU! Honestly, every day we enjoy the hard work that we are doing because we do it with Love. We do love to make art and to make fragrances. All your opinions, your comments, your help. Your desire to discover the scents and the history of our fragrances makes us feel motivated!
Thats why we want to present you a coupon of discount of -20% just from 24.05 - 15.07.2018
TEXT COUPON: 2018secondyear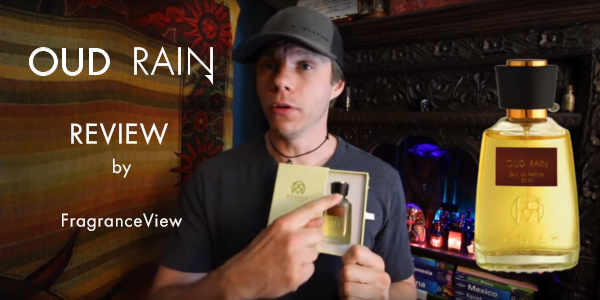 Enjoy this fantastic and professional video by FragranceView about our Oud Rain.